Trust requests a heads-up on potential future community projects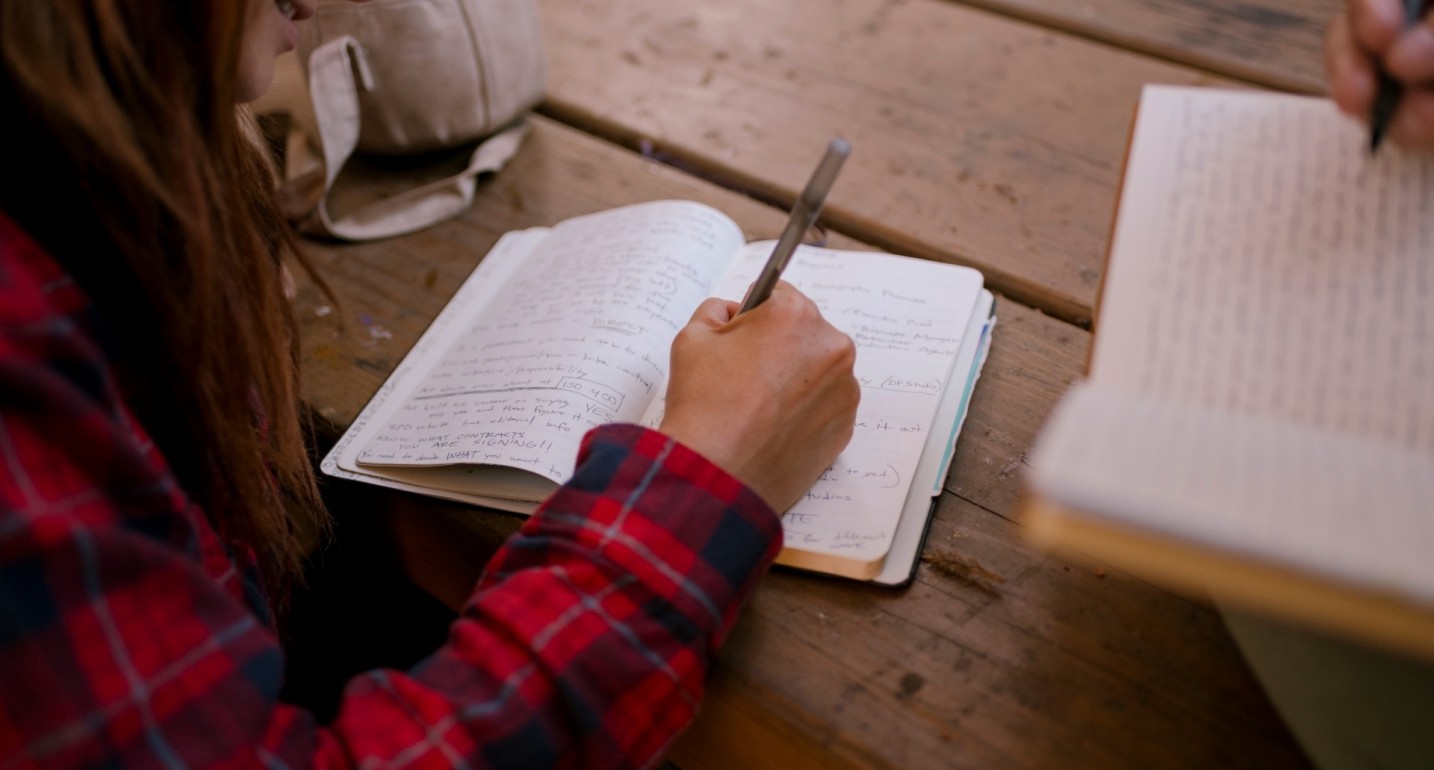 Press Release - Thursday 23 May 2019
Community Trust South is requesting that community organisations share information on future major capital projects being considered or planned within the Trust's region.

"It is important the trustees of Community Trust South understand any future major community projects that may require funding. This process will help with planning and allow us to better understand and respond to community needs" Chair Margot Hishon said.

The request for information form 'Heads-Up' can be completed online via communitytrustsouth.nz.

"This information collection process will allow us to better understand community needs to allow us to work alongside community groups as projects develop" Jackie Flutey, General Manager of Community Trust South adds.

The information gathered will not guarantee Community Trust South funding and will remain completely confidential.

The form is available online now via communitytrustsouth.nz and is available ongoing.