Invest South: John McGrath - Back Country Foods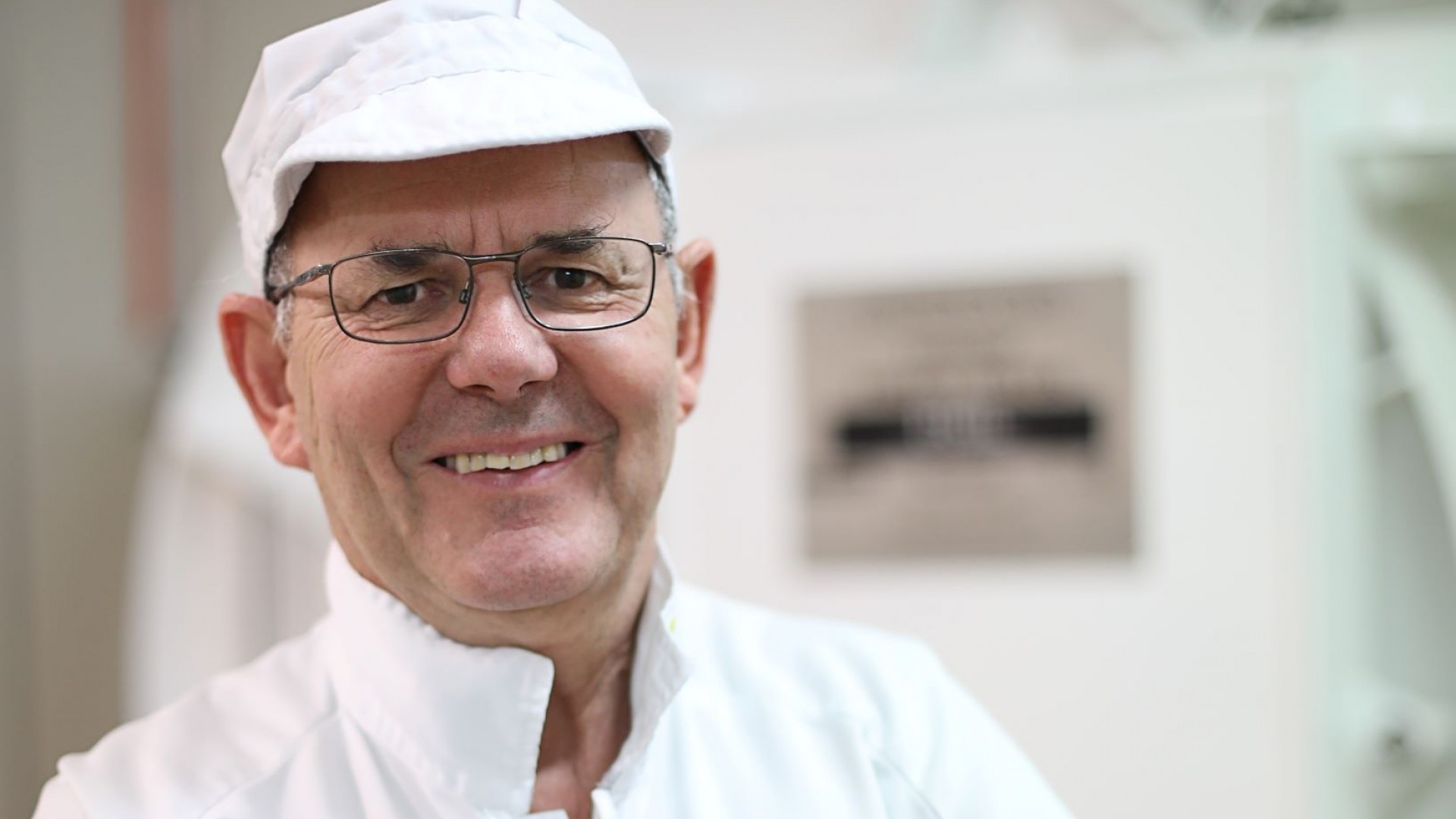 Back Country Foods is an iconic New Zealand outdoor adventure food brand based in Invercargill and producing premier freeze-dried meals for the Southern Hemisphere market.
Invest South is a private equity fund owned by the trust and its longstanding shareholding in the company has enabled Back Country Foods to establish and maintain a market leading position in its sector.
"The business started off with about three staff, there's now 21...Invest South's involvement has enabled employment opportunities and kept the business in Southland.
Like any new venture, it wasn't plain sailing back in those days and they had a few difficulties to overcome...it wasn't long before Invest South was in a more active supporting role, appointing directors with some really good knowledge and acumen."
John McGrath a.k.a 'Johnny Freeze Dri'
General Manager of Back Country Foods