Southland Education: Lesley du Mez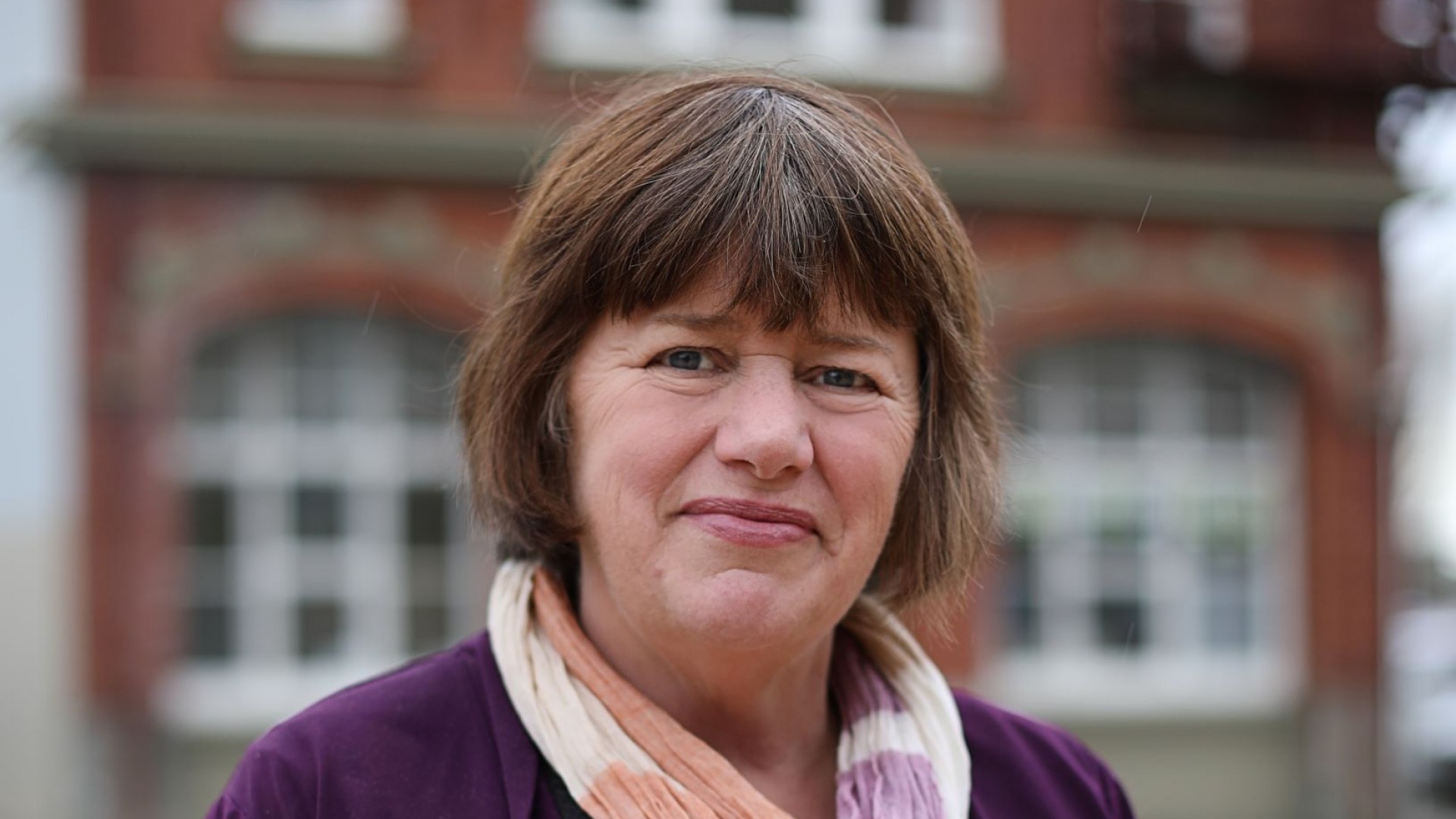 Preserving a Category 1 historic building is an achievement in itself, but when the building continues to function as a centre for life-long learning the benefits are even greater.
Lesley du Mez, Manager of Southland Education, is passionate about the value of adult education and learning opportunities. Community Trust South is proud to have supported Southland Education and the restoration of their heritage building.
"The classes are like families rather than actually a class. They all become such really good friends and they do have a real family sort of feel about them. They care about each other, they get in touch with each other outside the classes, they support each other through tricky times in their lives and all that sort of thing and so its way more than coming along to learn how to paint or how to make a dress, or whatever."
Lesley du Mez
Manager