Sport Scholarship Recipient: Emma Cumming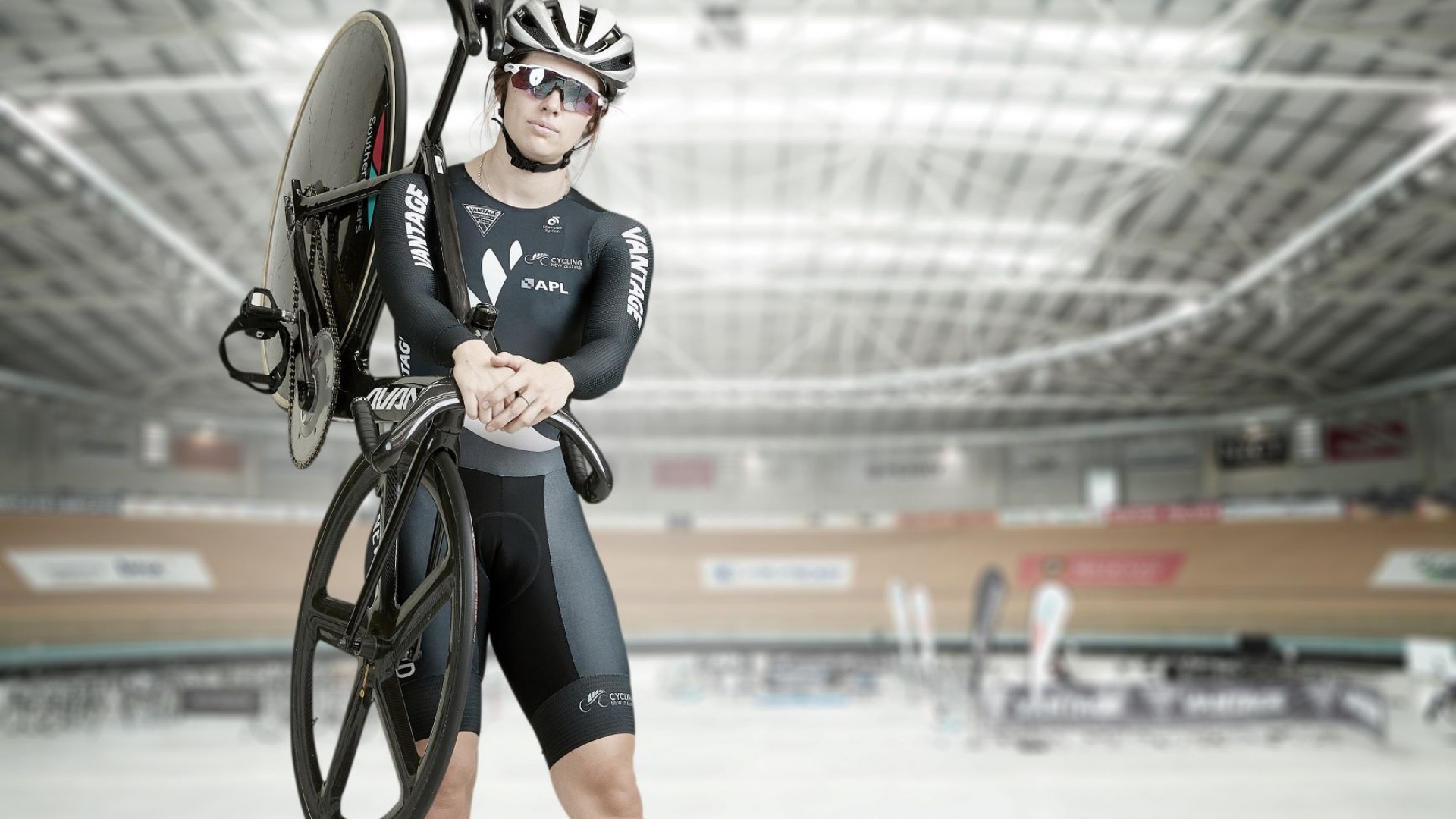 We established the Sport Scholarship programme in 2001 for elite amateur athletes and officials to celebrate achievement, recognise talent and encourage engagement in sport. Approximately 1,000 scholarships have been awarded totaling over $1.0 million.
Emma Cumming, cyclist, Commonwealth Games medalist and proud Southlander has had support from the trust since the beginning of her career through various Sport Scholarships.
"Community Trust South was there from the very beginning of my journey. From winning a Junior World title in Switzerland through to winning two Commonwealth Games medals on the Gold Coast in 2018. They have helped fund me to get to every big competition on the world stage, and I might not have made it without them.
For me as an athlete, coming in [to the trust office] and being able to show them my medals or even photos, I know they take such pride in what I've accomplished and for me that means a whole lot. I feel part of the Community Trust family. They aren't just a funder to me - they are a huge part of my support team."
Emma Cumming
Commonwealth Games Medalist
Sport Scholarship Recipient