LEARNING DIFFERENCES AOTEAROA TRUST: Chris Cole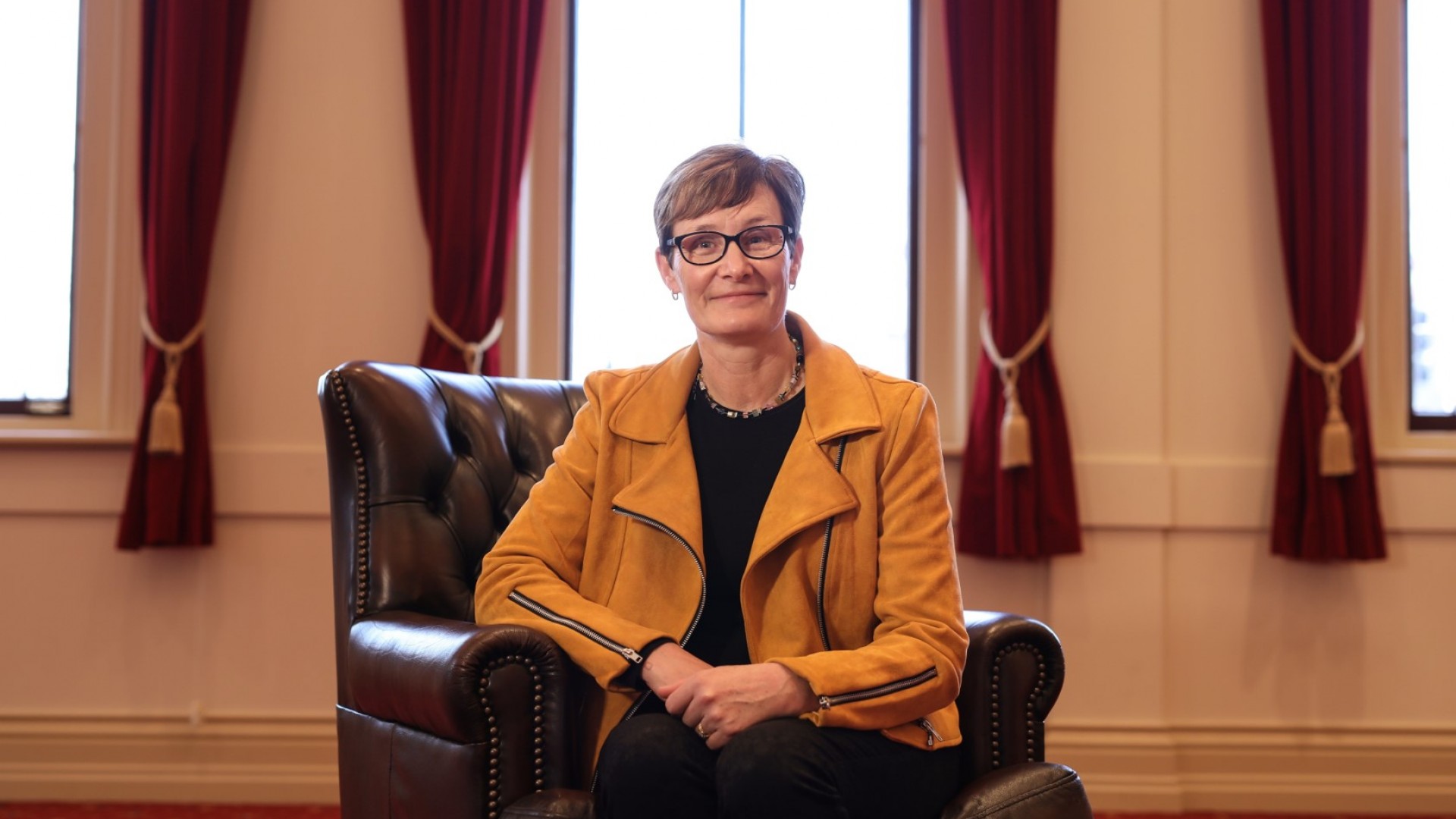 Learning Differences Aotearoa Trust promotes acceptance and understanding of learning differences that affect children and adults, to enable and support their personal growth to reach their full potential. This is achieved by providing specific tools, resources and strategies, which encourage self-belief and acceptance of who they are and their place in the community.
At the core of Learning Differences Aotearoa Trust is Chris Cole, LD Advisor, whose lived experience, knowledge, and ability to connect with people with learning differences makes her skill set unique which is a significant point of difference to what the Trust offers. Dyslexia Support Southland – a support group for parents and whānau of children with learning differences started 10 years ago and came under the Trust's structure when it was established in 2017. The Trust has also introduced new programmes such as Growing Stars – a children's workshop and Adult Dyslexia Support Southland – a support group for adults with dyslexia. Professional development is another focus of the Trust providing specialised training and education on dyslexia and learning difficulties to teachers at schools throughout the South.
Operational funding from Community Trust South provides a platform on which the organisation is able to pursue its mission.
"Funding from Community Trust South is everything. It provides a base from which we can structure our Trust. It means we can provide free unbiased resources for the community. When a child has been identified as needing assistance or a family comes to us asking for help, navigating the right path can often be overwhelming. At Learning Differences Aotearoa, we can provide them with information in a professional manner that allows the family and child to choose the assistance and support that best suits their needs. Our aim is to provide honest support and advice. Dianne (Community Trust South Grants Manager) has supported us and believed in what we do from the start and that means so much to us." - Chris Cole, Learning Differences Aotearoa Trust
Success for the Trust has come in different forms, from children understanding that it doesn't mean they are not smart and dealing with the emotional impact of realising they simply think differently - to adults who have found
their depression 'went away' after identifying as dyslexic and feeling the support the adult support group offers.