South Catlins Charitable Trust: Greta Buckingham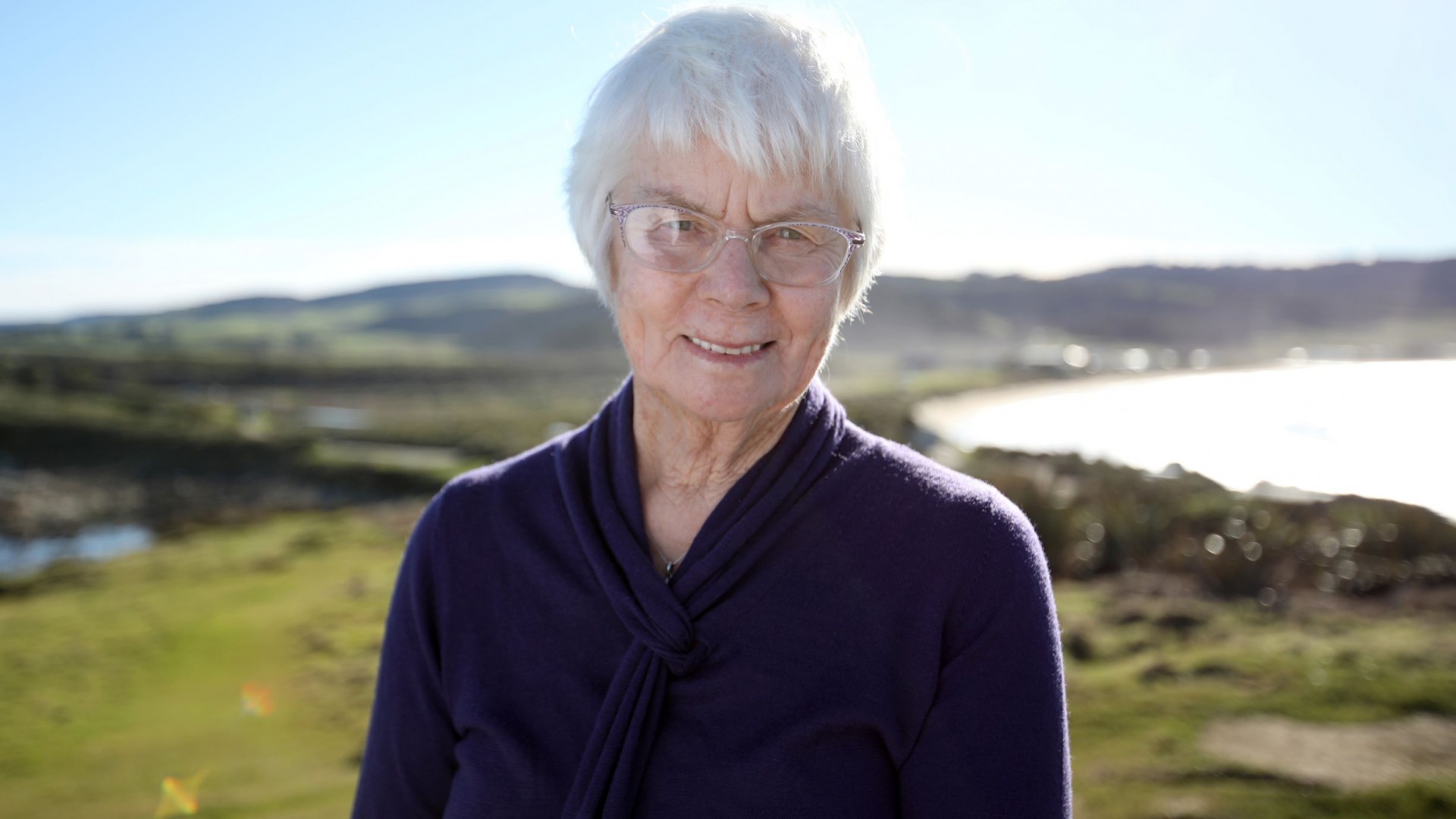 Good things take time. We were a faithful supporter of this ambitious project back in 2005, appreciating the vision for potential economic impact to the Catlins area. Community Trust South has invested over $1 million in Curioscape which came to fruition in 2018.
"It ended up being way beyond my imagination, actually. We'd talked and thought about what you might have and how you might have it and we'd been on a trip to England and we'd seen this display … I came home and thought, I wonder if it's possible to do something about Curio Bay's story and bother me days if we haven't just about got it. Not quite the same but a version of it, of our story.
Without the trust there was no way in the world we could have done it. They stuck with us right the way through although at times we didn't have very much progress … the funding from the Community Trust was like the cherry on the top to be able to put that interpretation there, that [funding] was set aside especially for that. They stuck with us."
Greta Buckingham
Passionate Trustee