Southland Multicultural Council: Meggy Bartlett-McBride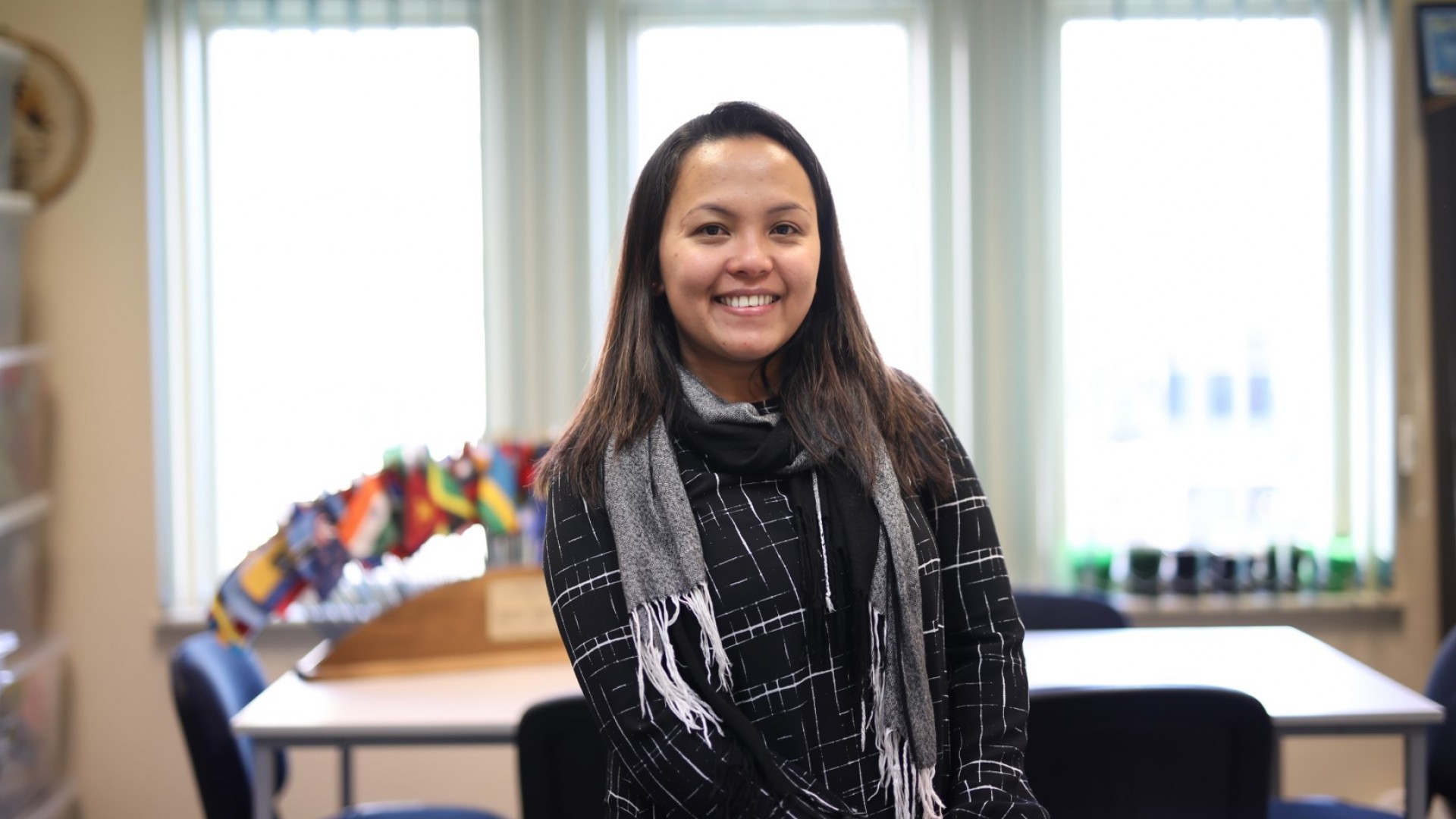 At Community Trust South we want to support
communities and to welcome and respond to our region's
increasingly diverse population. We support community
cohesion with a focus on opportunities that bring people
together and provide a sense of belonging.
Southland Multicultural Council (SMC) is the primary
multicultural organisation in Southland. SMC supports
and keeps migrants, newcomers and the local
community involved in events and activities, helping
everyone feel welcome and fostering a sense of home.
"It is very important that each individual says 'Hi or
hello' to our newcomers or new migrants coming to our
region, because some of them might be reluctant to
approach us as locals. It is quite important that we as
a local community do our part to ask these new people,
even if they don't know them, just ask how they are and
give them a good greeting, really.
They [the newcomers] ask where the funding comes from
to provide this amazing cultural celebration or these
activities. I explain to them that we have local funders
like Community Trust South and they really appreciate
the support."
Meggy Bartlett-McBride
Coordinator