Switzers Museum: Mairi Dickson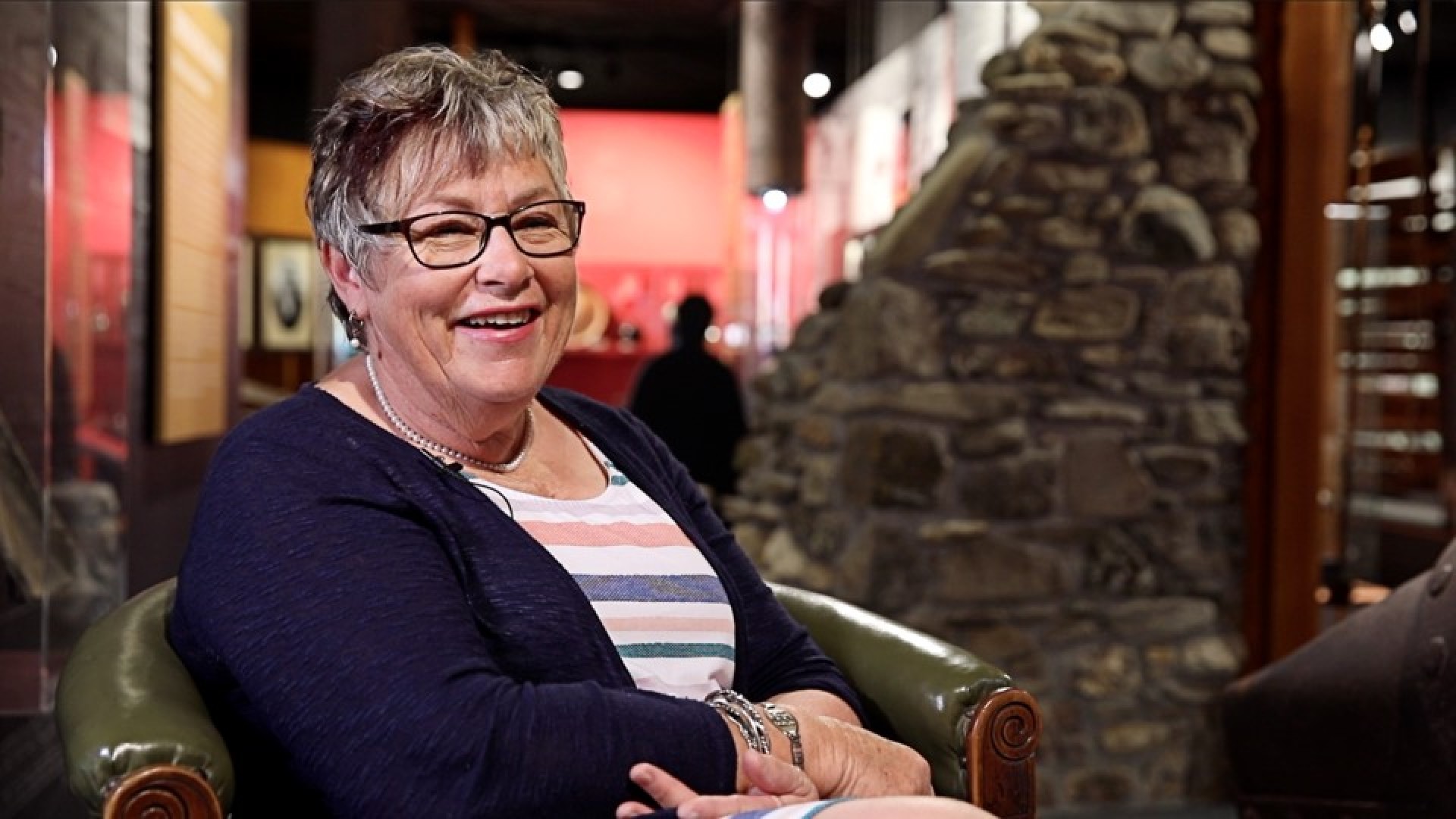 Passion and perseverance are key characteristics
of the Committee of Switzers Museum (Waikaia).
Their commitment to their vision has been clearly
demonstrated in both their enthusiasm and their
resilience as they worked towards the redevelopment
of their museum for close to 20 years. The museum and
displays achieved are to a very high standard.
Community Trust South granted $240,000 to this project
and is proud to have been on the journey to see it to
completion.
"Right from the beginning we were consulting with
Community Trust South. They're always there and up to
date with what we're doing and what we need to do next.
We were partners really.
Without Community Trust South it wouldn't have
happened in the format that it is at the moment. We
would've probably still been in a cruddy old building
eking out a living for our power bill. It has worked out
so successfully, not just for Waikaia but for the whole of
Southland."
Honestly … without Community Trust South it couldn't
have happened … I don't know how you put it into words
how I feel about them, actually."
Mairi Dickson
Trustee