Sport Scholarship Recipient: John Steele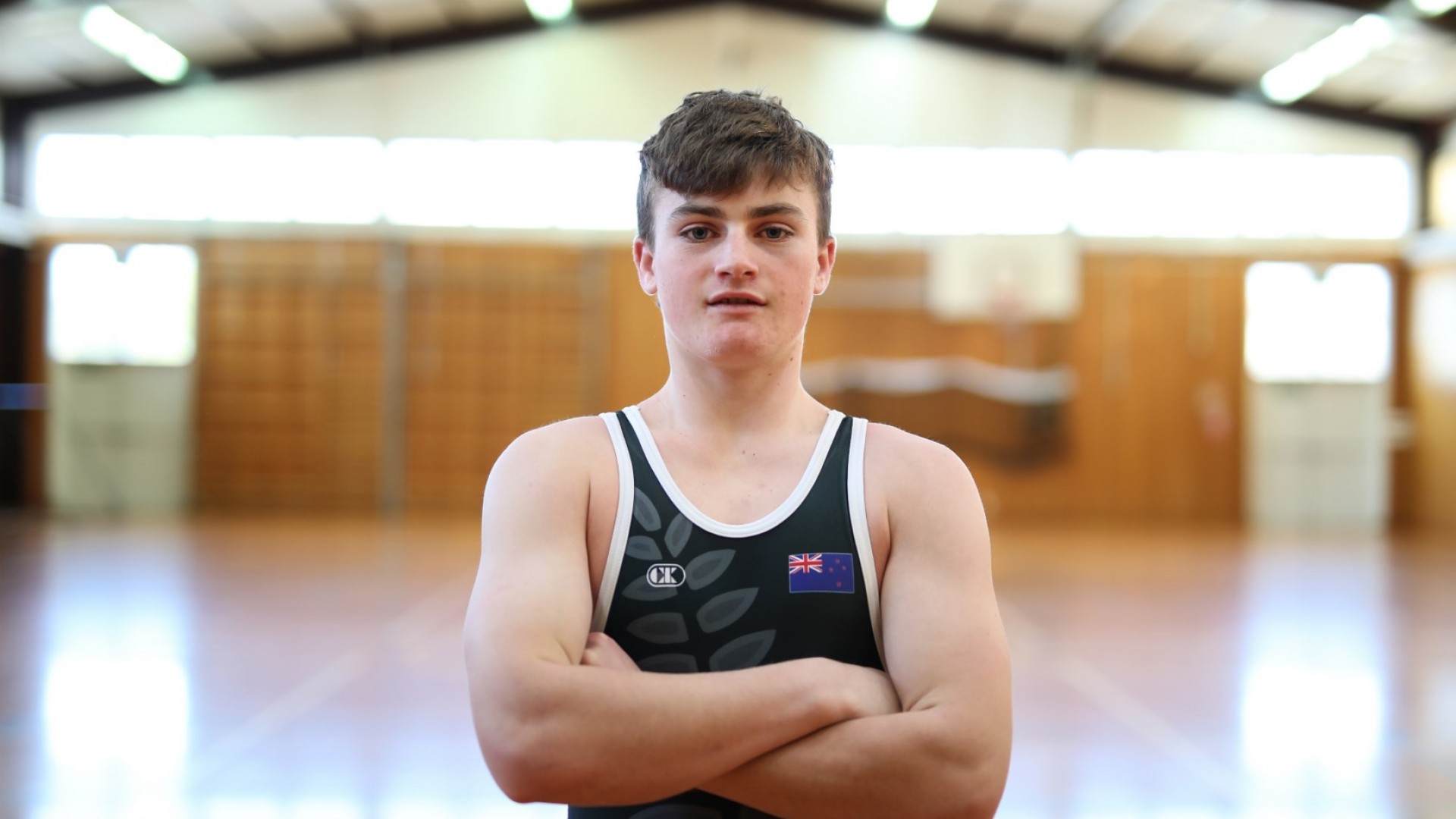 John is a 17 year-old wrestler from Waikaka. He recently
travelled to America with the NZ Development wrestling
team, where he had the chance to compete and learn
from some seriously competitive young wrestlers. John is
hoping to qualify for Oceania 2020 at the Nationals later
this year.
"My trip to the United States for wrestling really wouldn't
have happened if I didn't have funding from Community
Trust South. With the money I was given I was then
able to compete in a new environment and with this
I have now gained a lot more experience and will be
able to improve my wrestling and hopefully be given
an opportunity to go to the Oceania Championships in
2020. It was one of the greatest three weeks of my life
where I met so many new friends who I either travelled
with or met in America. There were a couple tournaments
that we competed in and this was a really good
experience for me."
John Steele
Wrestler and Sport Scholarship recipient