West Otago Vintage Club: Charlie Davis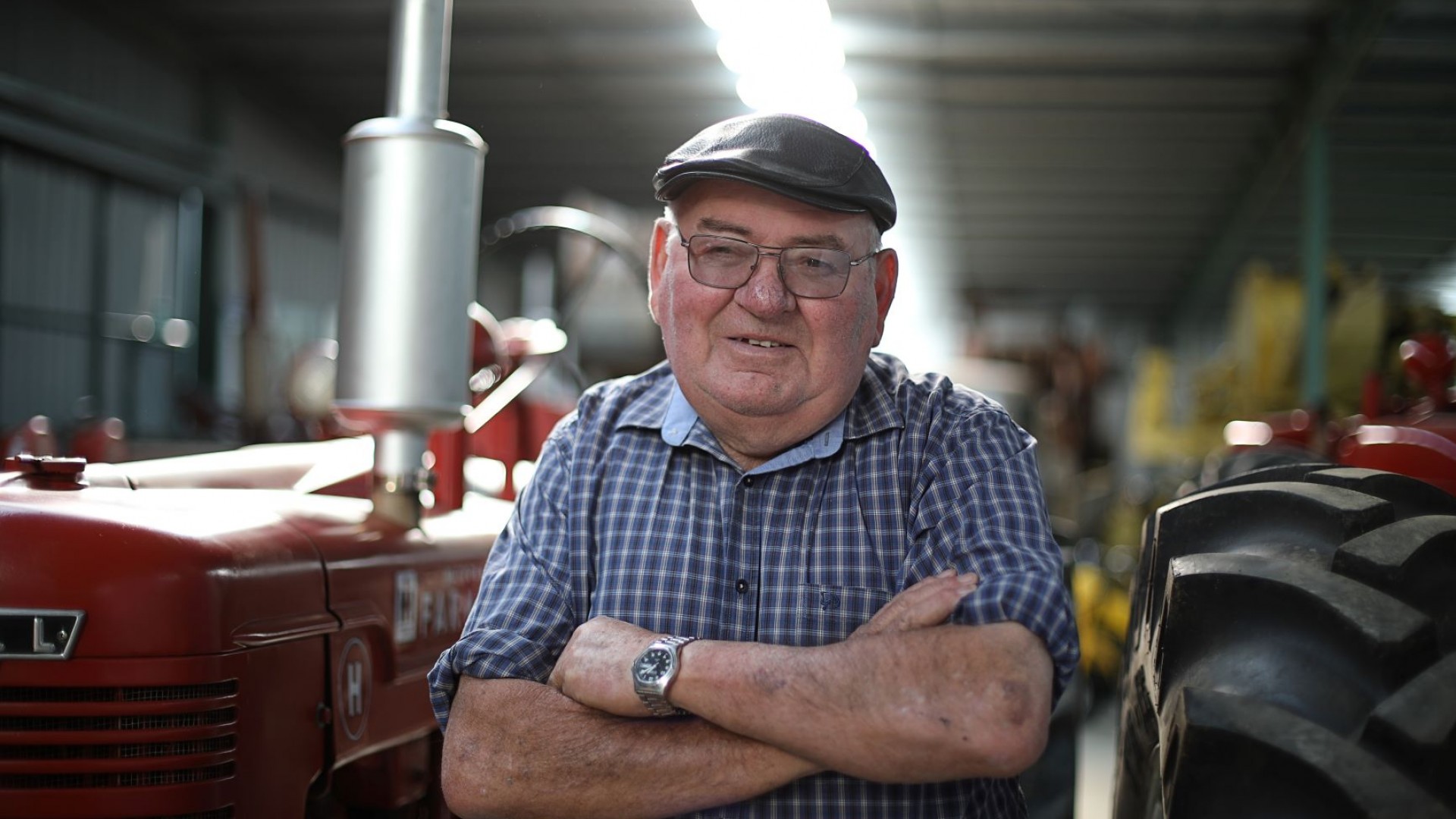 We appreciate the importance of preserving our region's history. Thousands of dollars have been poured into heritage projects throughout the south over the last 30 years. Grants have been provided to the West Otago Vintage Club to restore machinery and construct storage and museum buildings.
See we started off in 1958 and a lot of this gear was just in sheds, you know? And it's not just me it's a whole lot of others, and the Scrap Iron Jack man was coming around - you know scrap metal? And that's when a couple of guys got together and said, "Hey, look, before this Scrap Iron Jack gets all this stuff why don't we start a vintage club," and that's where it all began. Well, I was an 18 year old then, 61 years ago, and they called a meeting and because I was interested in machinery I went along to it and joined up.
We've had four goes at buildings. We built one and thought, "Oh, that's good," but in no time it was too wee, so we added on to it - no time that was too wee."
Charlie Davis
Life Member